After more than 7 years of merciless touring that, according to Rolling Stone Magazine, led to bone-deep exhaustion, mega-band Mumford & Sons finally stepped away from the road. What they were about to step into is something nobody saw coming, including them…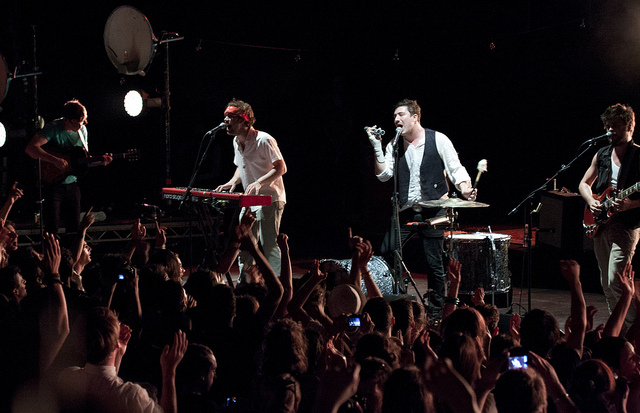 A few months into their break, they came back together and start noodling around with new ideas. They'd built a global reputation and diehard fan base on a wildly original unplugged indie-folk sound. But, now, in a small studio in Brooklyn, they'd find themselves called in a radical new direction.
It was time, they realized, to plug in. To walk away from what many of their fans would say made them so very different. To add electric guitars, soundscapes, effects and breathe life into more produced ethereal sound.
Many artists have tried this before. And it's meant death to their careers. Once you become known for a sound or look or style, people often become so attached to it, they don't ever want it changed. They love "it" as much as they love "you."
A certain expectation sets in that you owe it to your fans and followers to give them what they want. I mean, they "made" you, right? Plus, if you stop now, they may go away, and take your ability to earn a living and the life you've built with them. That's the reality of the bargain you've struck. And, it's true. They may.
So, when a mega-act like Mumford & Sons decides to break from the sound that's made them, the sound that's harmonized millions of fans to come to their shows and buy their music, it's a big deal. It's a risk.
The big question that's really being tested is:
Do they love it, or me…or both?
And, close behind,
Am I willing to walk away from it, in the name of me?
That's exactly what Mumford & Sons have done. Stepped from a place of relative certainty back into the abyss in the name of integrity, expression and evolution. To see how profound the shift is, check out these two videos. The first is the unplugged, signature indie-folk style that got them where they are. The second is the plugged-in, trippy electronic sound they're evolving into.
Can it work?
Sure. It's all about those two questions. The more your fans have a relationship not just with your work, but with you, the more you'll be able to bring them along with you. And potentially, to open them to experiences that they never would've trusted someone else to invite them into.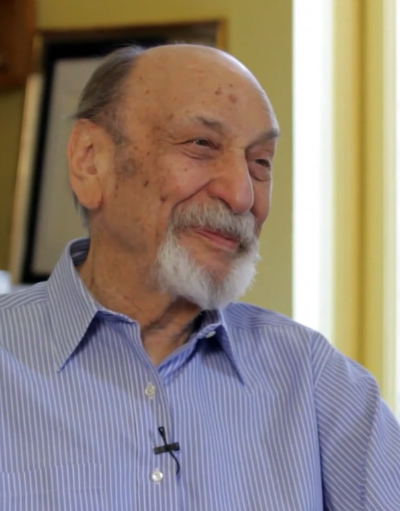 Iconic designer, Milton Glaser, is a great example. He fiercely rejected the notion of having one particular style, and often rejected those who sought to hire him to simply do a variation of what he'd done before.
Instead, Glaser would tell prospective clients to trust that the thing that led them to love the particular body of work he'd created to date would allow him to approach their job with fresh eyes, unbound by a predefined style, but with the same ability to create, innovate and elevate.
This process of creative and professional evolution, stepping from known success and adoration back into a place of unknown is terrifying. But, for the creative professional, founder or artist, there are two things even more terrifying…stagnation and repression.
Staying the course in the name of consistency with a past that no longer houses your Muse is death to the creative soul.
Simple fact.
Creativity builds pressure, if you don't let it out, you're gonna blow.
The question is, as you look at where you've been, where you are now and where you feel called to go…
Which will you choose, safety or the Muse?
+++
Camp GLP update – Calling all makers, entrepreneurs and world-shakers (and those "in-training" lol! Come play, drop the facade, light-up and learn with me and our "powered-by-hugs" Camp GLP family for 3 ½ amazing days this summer. Oh, and did I mention, register now for $200 off full price.
Join our Email List for Weekly Updates
And join this amazing community of makers and doers. You know you wanna...
22 responses
22 responses to "Safety or the Muse?"