Today launches the first in a series of visual gallery posts entitled "Through My Eyes." All the images in this series are either photographed (most often on an iPhone) or created by me.
It's not about ego. Honestly, I have no idea if you'll find the way I see the world remotely interesting. And that's cool. It's just an experiment, designed to show how two people can stand side-by-side and often see and capture very different things, then share them though different lenses. Because…
Seeing happens as much in the brain and the soul as it does in the eyes. (Click to tweet)
To kick things off, I'm sharing images I've shot over the last two years while visiting what, until two weeks ago, was the world's mecca for street art, 5Pointz. For more than 10 years, the beat up industrial building in Long Island City, NY hosted art from many of the top street artists in the world. The massive 200,000 foot living gallery was curated by aerosol artist or "burner", Jonathan Cohen, more commonly known as Meres One.
Over the last few years, Meres and his partners had been battling the building's owner, who wanted to tear it down to build a new luxury high rise. The legal fight had become increasingly heated and, based on recent news reports, after a win in court, the landlord brought in a team of painters to whitewash the building under police protection one night.
The art you see below is now gone, but not lost…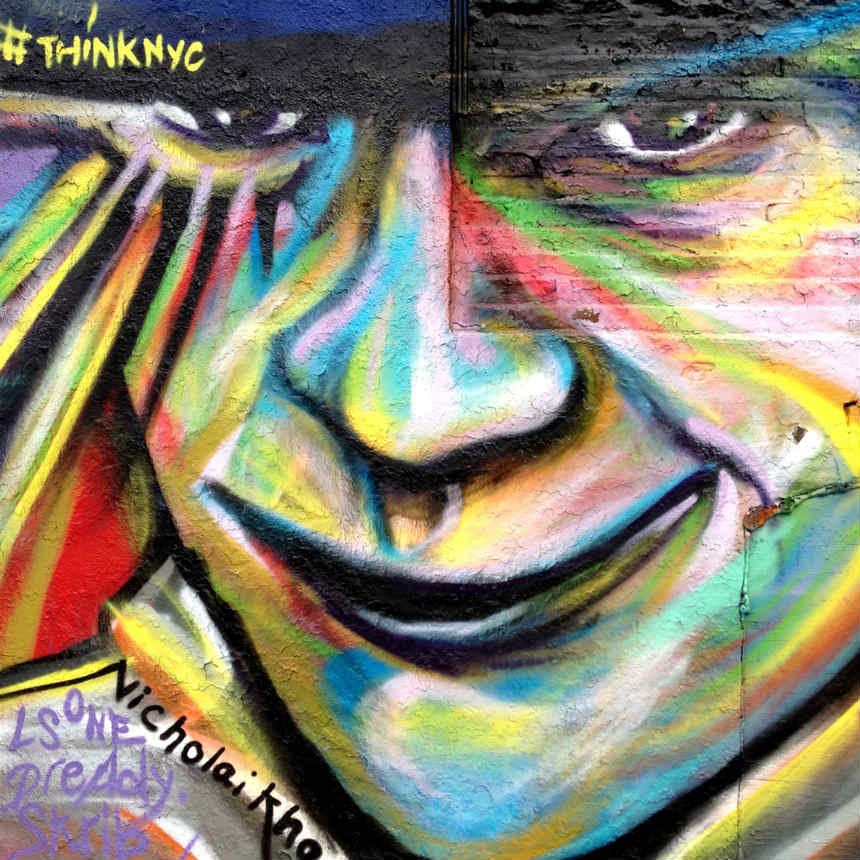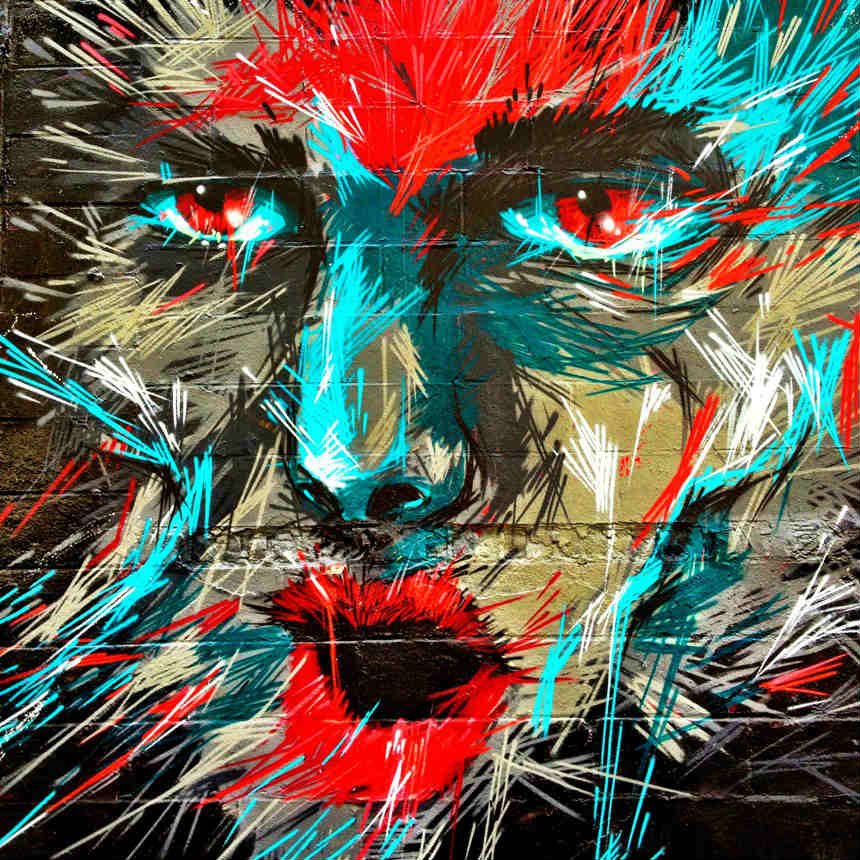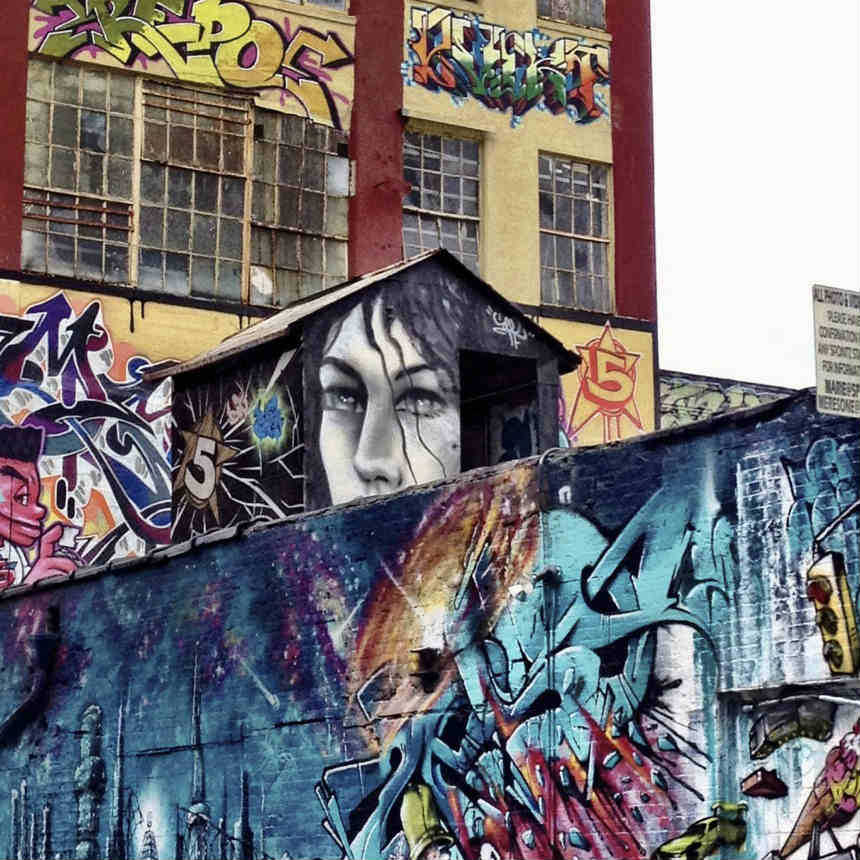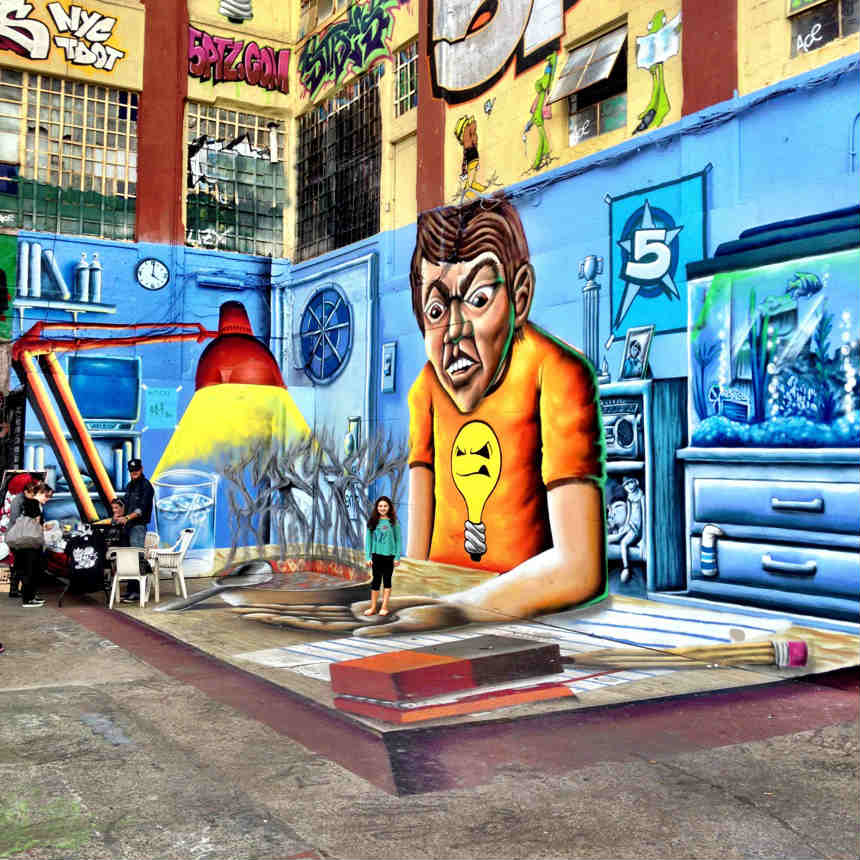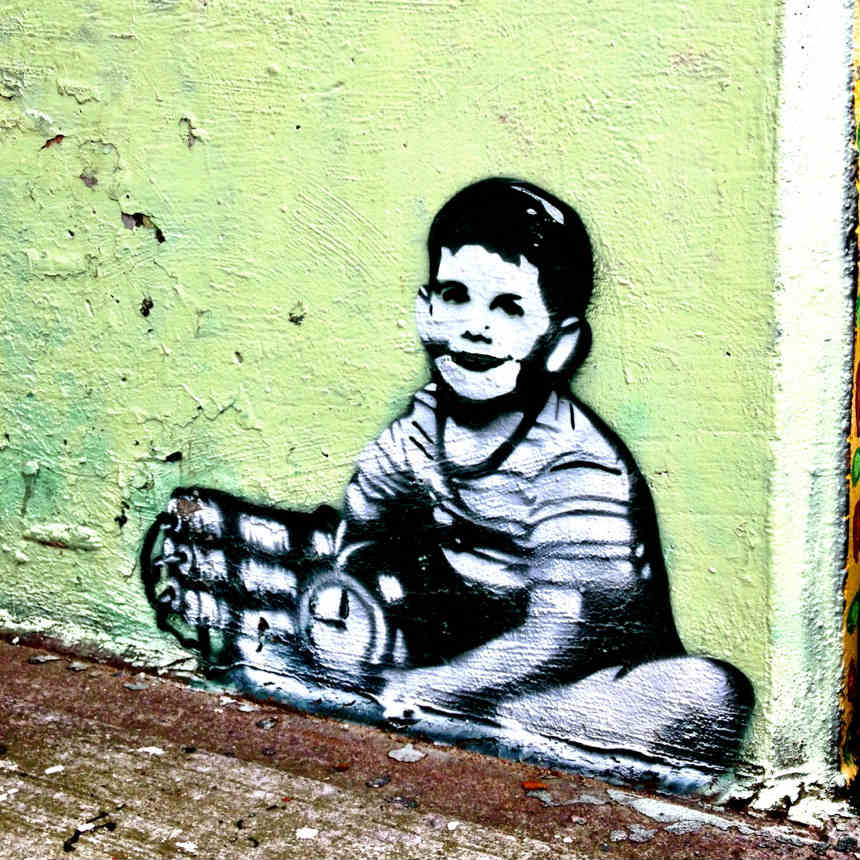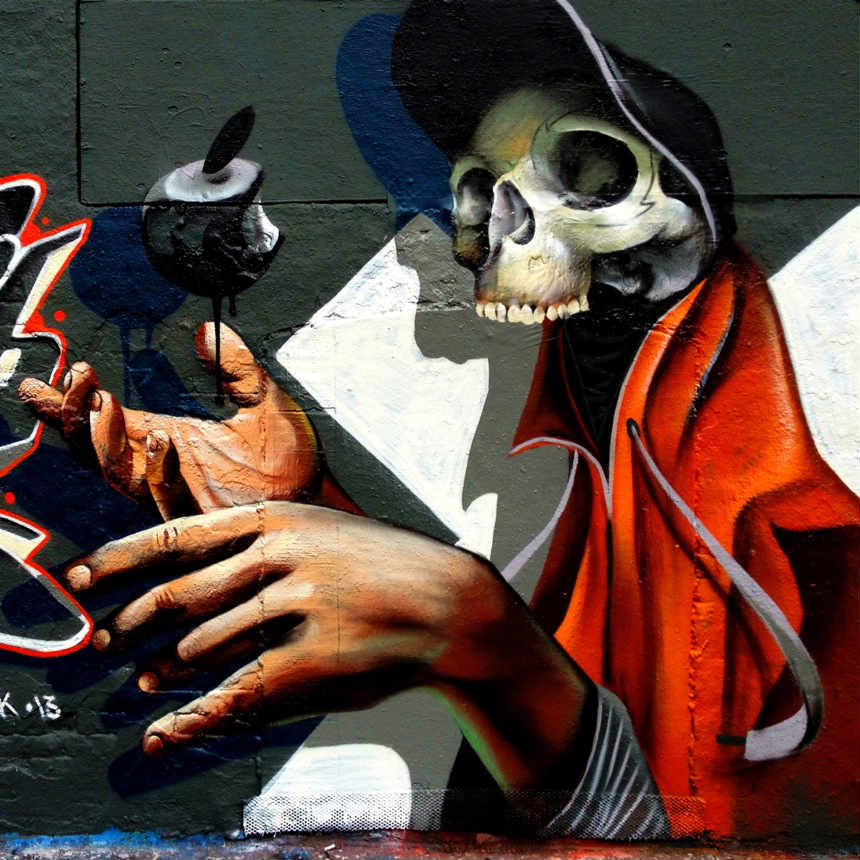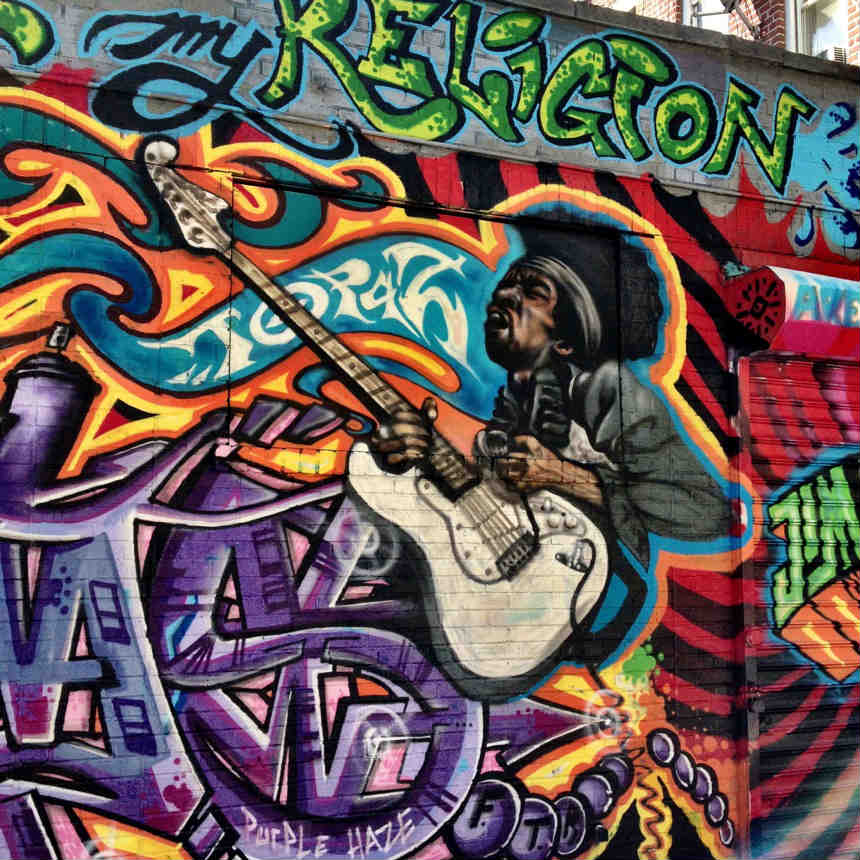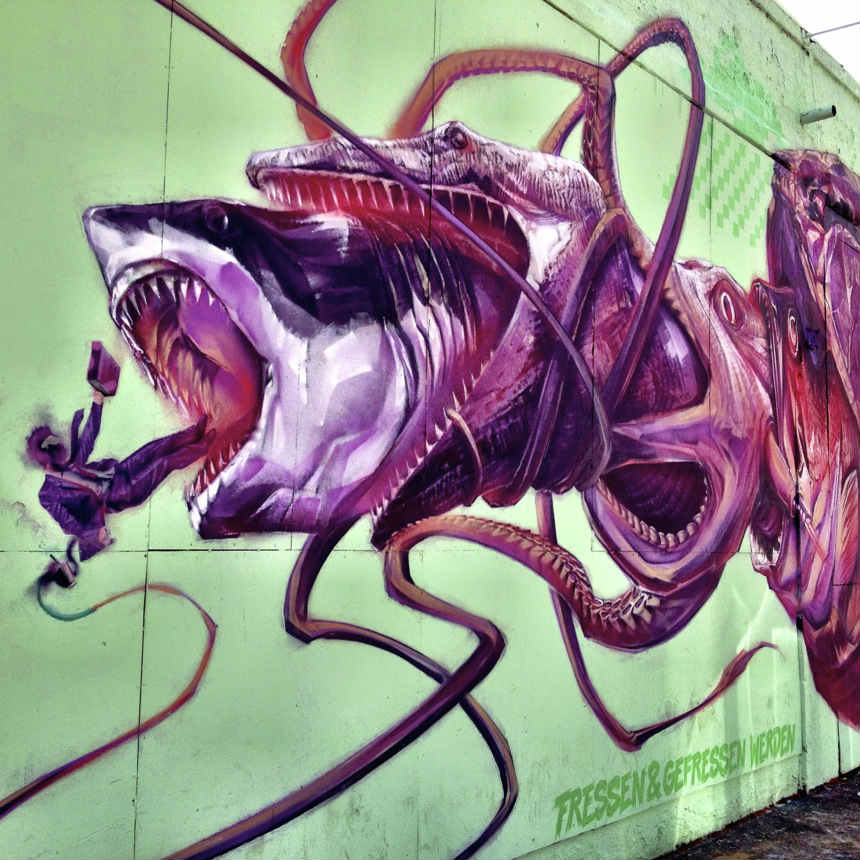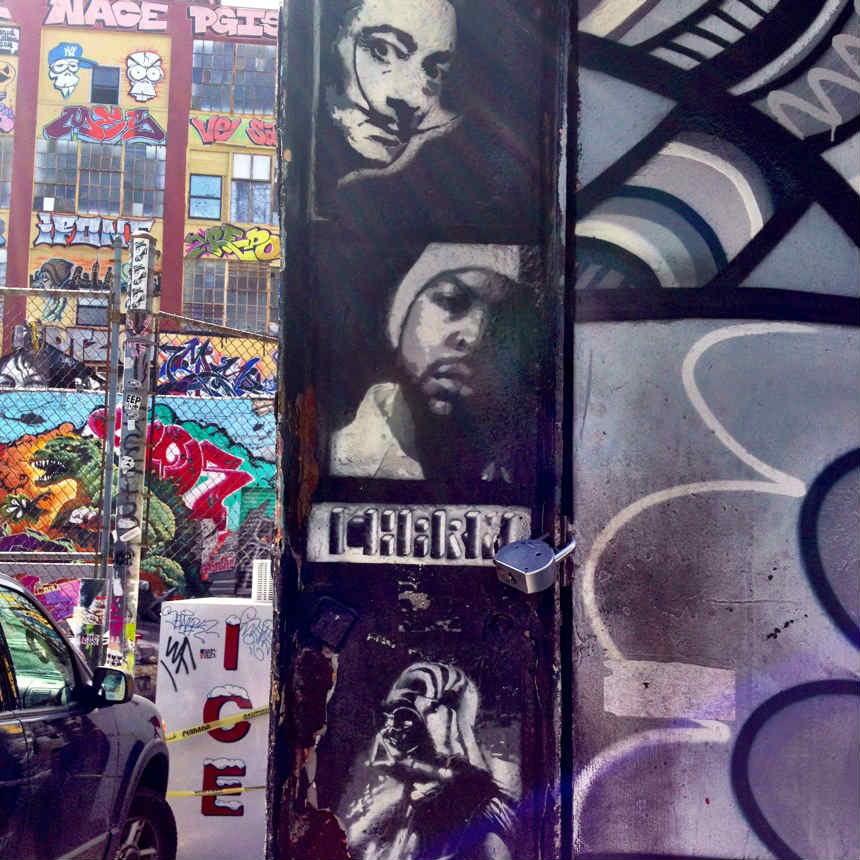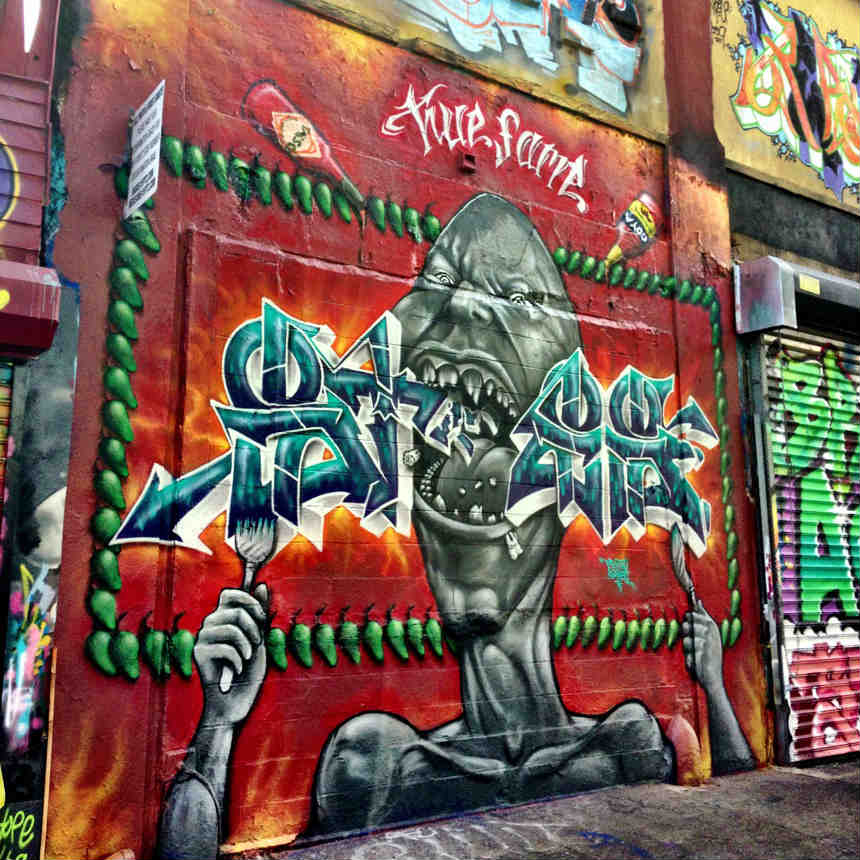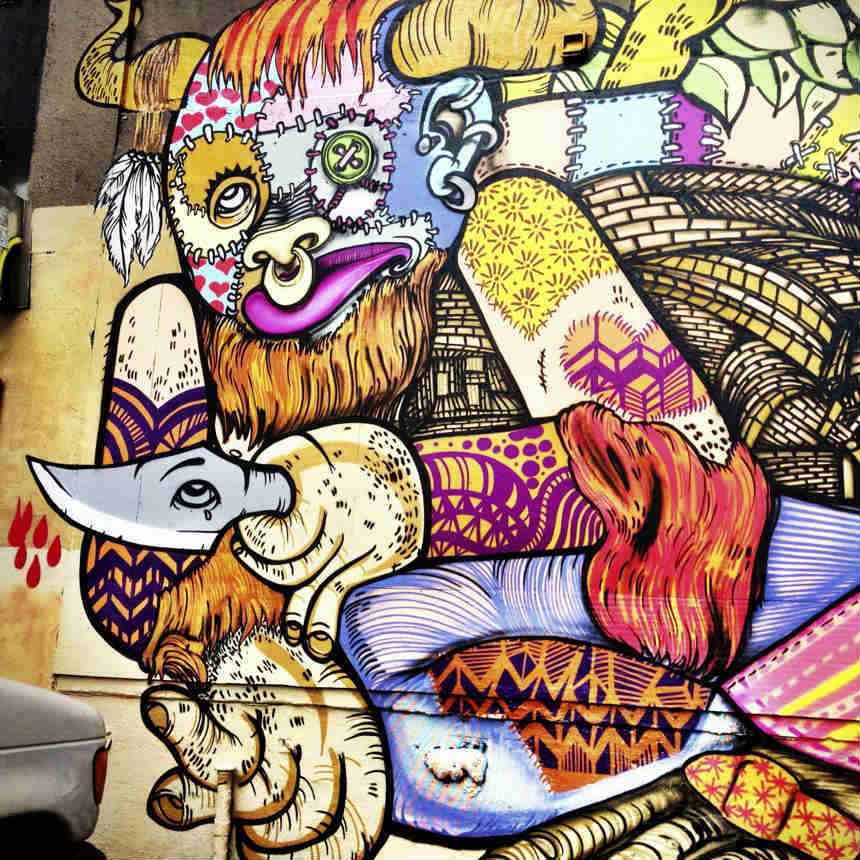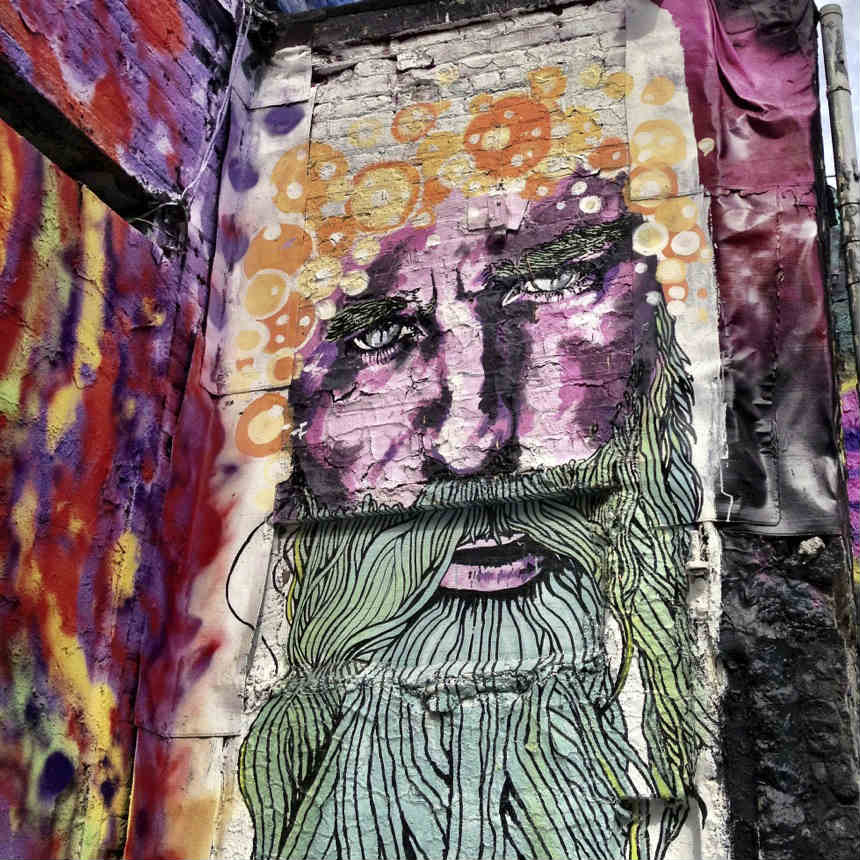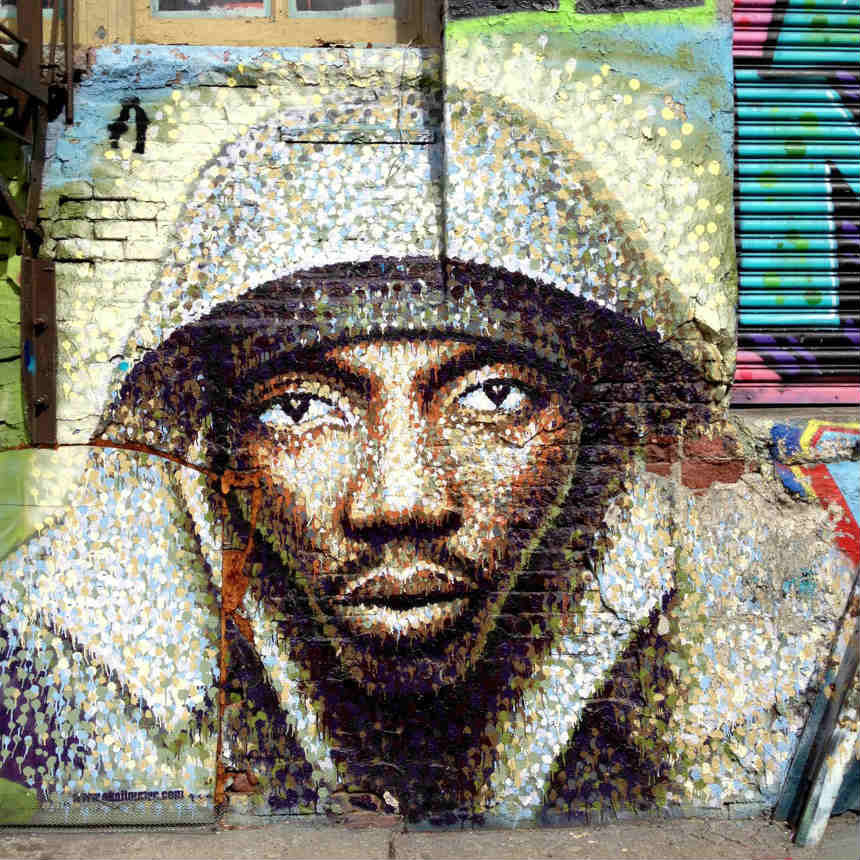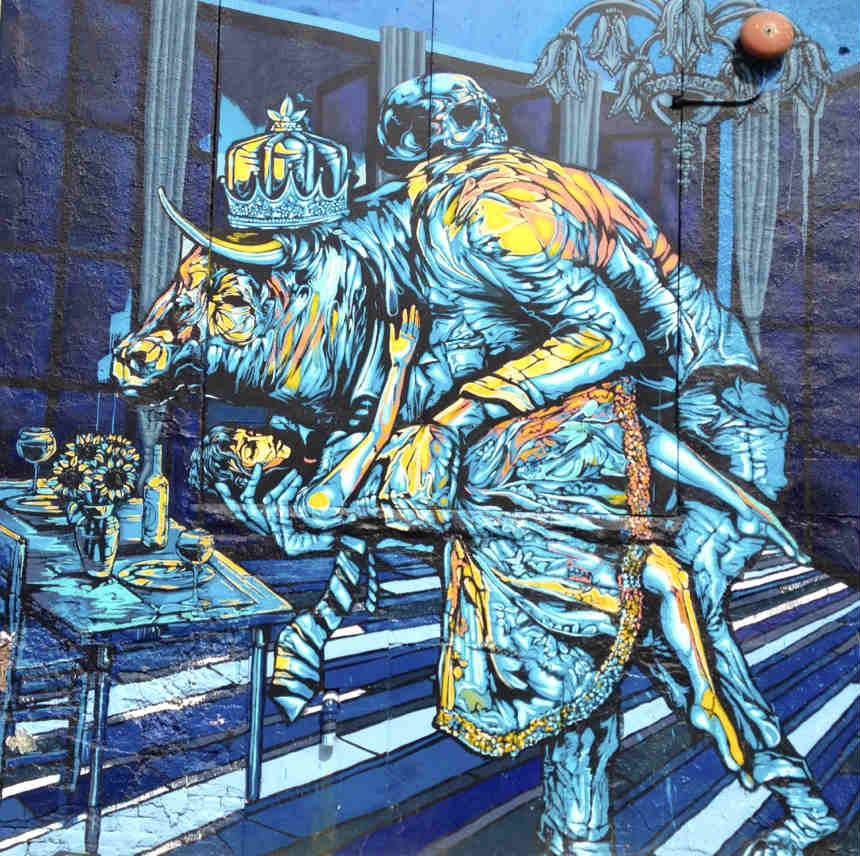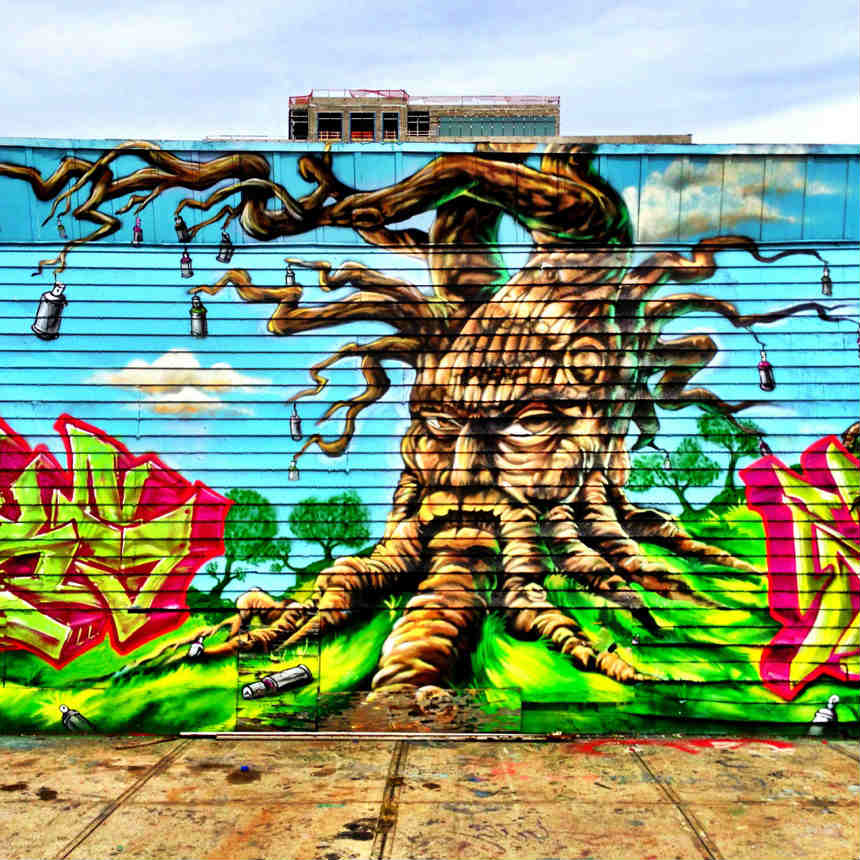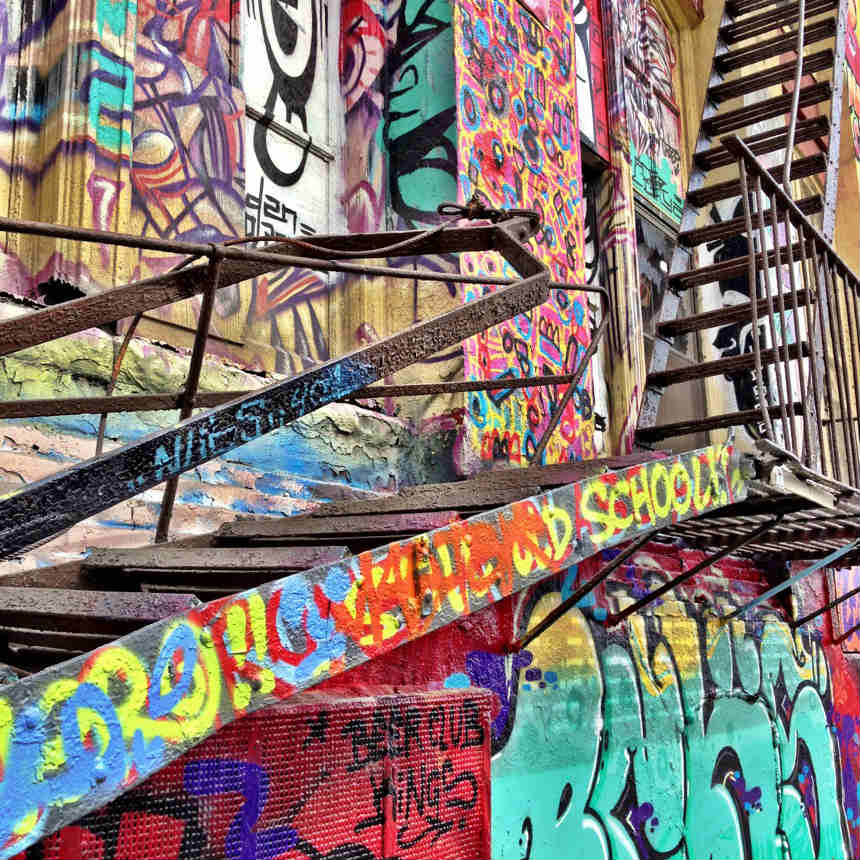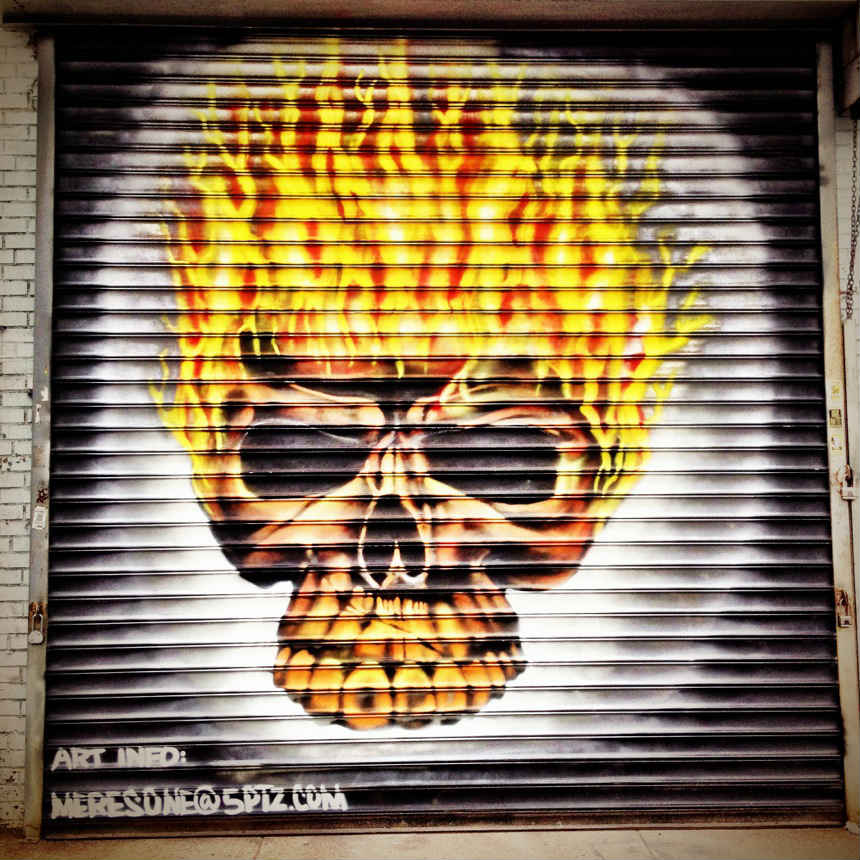 R.I.P. 5Pointz.
Join our Email List for Weekly Updates
And join this amazing community of makers and doers. You know you wanna...
30 responses
30 responses to "Through My Eyes #1: 5Pointz"