This is so hard to write.
My friend, Scott Dinsmore, is dead.
I will never see him again. Never hug him. Never talk to him.
Never get freak-out emails at odd hours, share grandiose visions over way-too-big breakfasts, scheme global world benevolence, steal away with him and Leo in some random corner of San Francisco over tea or wine, or receive beautiful invitations to play and create.
He was too young. The details are still unfolding. We know little beyond the fact that he was taken by an accident while trekking on Kilimanjaro.
I learned of his passing at 7:12a.m. on Sunday morning, through a simple email from his wife, Chelsea, with the subject, "News about Scott."
My heart broke before even reading the first word. A thousand times more for Chelsea than for me.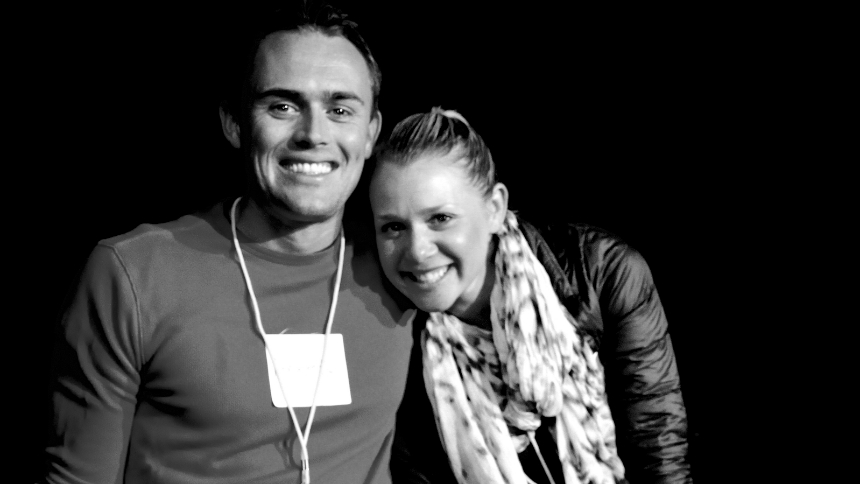 The internet is filled with tributes. A testament to the impact he's had on a global scale, one life at a time. He's been called a 'bright light. Unflappably positive. Motivated. Loving. Generous. Driven to make a difference. A devout husband and fierce participant in life.
All true.
But, the thing I loved beyond all that was his ever-present sense of childlike wonder. His willingness to always be humble, to be the beginner in the room and ask questions. He was like a kid on a quest to build the coolest sand castle in the history of all sand castles, and all the world was his sandbox.
Scott was also a generous member of not only the Live Your Legend community that he founded, but my Good Life Project family. We worked on projects together and he and Chelsea joined us at the inaugural Camp GLP in 2014, where they ran around together dressed as superheroes…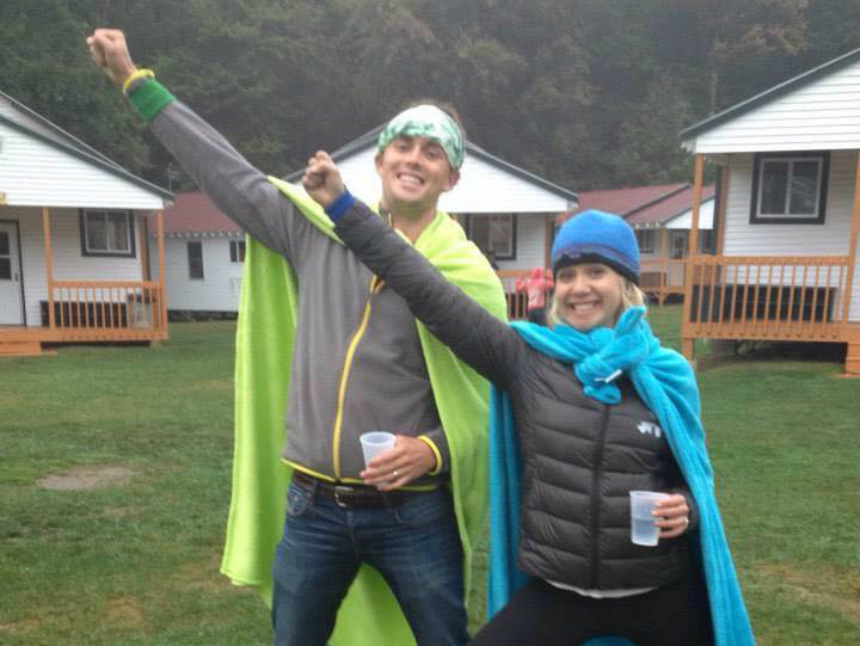 Then, Scott shared the stage with another close friend, Jadah Sellner, to talk about our collective love of community.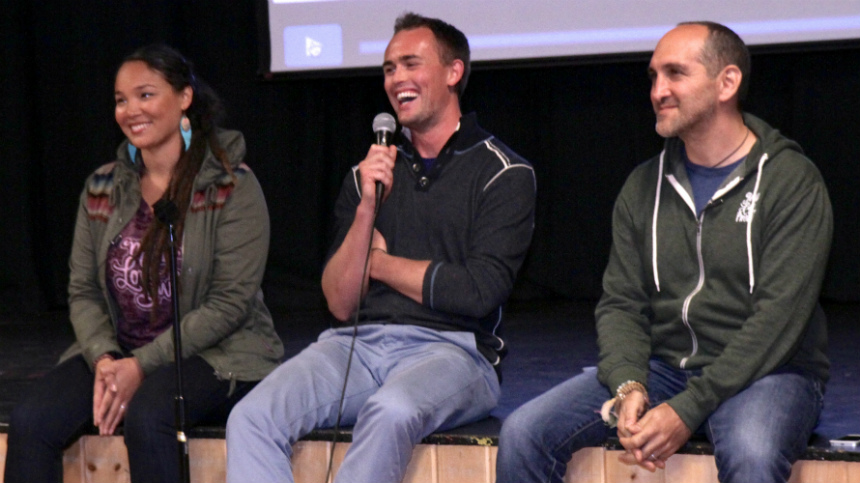 But, there's one memory that I'll always hold most dear. It happened a few years back in San Francisco. I'd flown into town and found myself with a free night. So, I started making calls to bring together some friends. Scott and I ended up at a little farm-to-table restaurant in the Mission, along with other close friends, Leo Babauta, Jesse Jacobs, Ann Rea, Lissa Rankin and Matt Klein.
The wine started flowing, paired with sumptuous fare, constantly rotating seats, stories and laughter. Nobody wanted the evening to end and, in fact, we closed down the restaurant after all others had left. Out on the street, we all agreed, this must happen again. Sadly, it never did.
That night became known as the first-ever Good Life Salon. You don't get many of what author Stanley Plumly once described as "immortal evenings," but that was one. I will treasure it for many years to come. And, remember that time, and Scott's inimitable smile and zest for life always.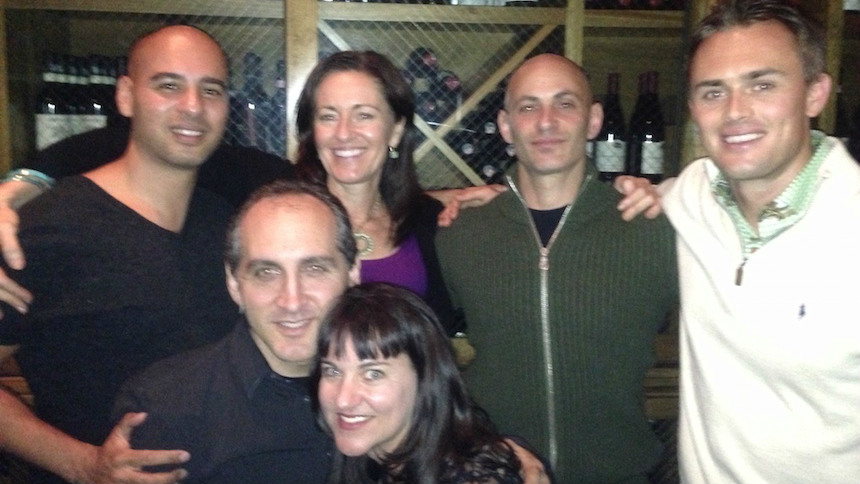 A few years after, finding ourselves together in Portland, Oregon, Scott and I decided to film a conversation where he shared much of his story. We talked about many of the things that mattered most to both of us. I aired that video soon after on Good Life Project and I've shared it for you below.
Today, I'm also releasing the conversation as a podcast, you can listen here.
It's a chance to reconnect with Scott's words, his voice and his infectious generosity of spirit and love of life. His lens on what's possible when you refuse to accept the imposed limitations of others.
To my friend, Scott, I will love and miss you, I'm sure in more ways than I can now understand, for years to come.
To my friend, Chelsea, and to your and Scott's families, I cannot begin to imagine what your hearts are feeling or how violently they are breaking. And, re-breaking. And, re-breaking. All I can do is send you love. From me, from my family, from our entire Good Life Project community.
We're crying alongside you, and our arms remain eternally open.
With an aching heart,
Jonathan
—-
Comments Closed: I know many of you may want to share thoughts, comments, condolences or stories about Scott. Rather than sharing them here, I ask that you share on the special tribute page set up by friends of Scott on Facebook, so that Chelsea and Scott's family might, when ready, move through the kindness of your offerings in one place. For those who would like to offer condolences directly to me, please know there is no need for words, I feel and am grateful your intentions. My heart and focus are more on Chelsea and Scott's family right now.
Thanks to Greg Berg for use of certain images from Camp GLP 2014
Join our Email List for Weekly Updates
And join this amazing community of makers and doers. You know you wanna...
responses