It's finally time!….
Camp GLP 2015 Early Registration is OPEN
(cue the confetti!!!)
If you weren't a part of our inaugural camp experience last year, you missed out on what was quite literally a magical experience.
From a bonfire with s'mores, to 6a.m. meditation, dance party, talent show…all on top of the incredible, juicy workshops, presentations, gatherings and jam sessions we all soaked in from our gifted and generous speakers. Just incredible.
We can't wait to do it all over again this August, with YOU, and make it even better (if that's even possible).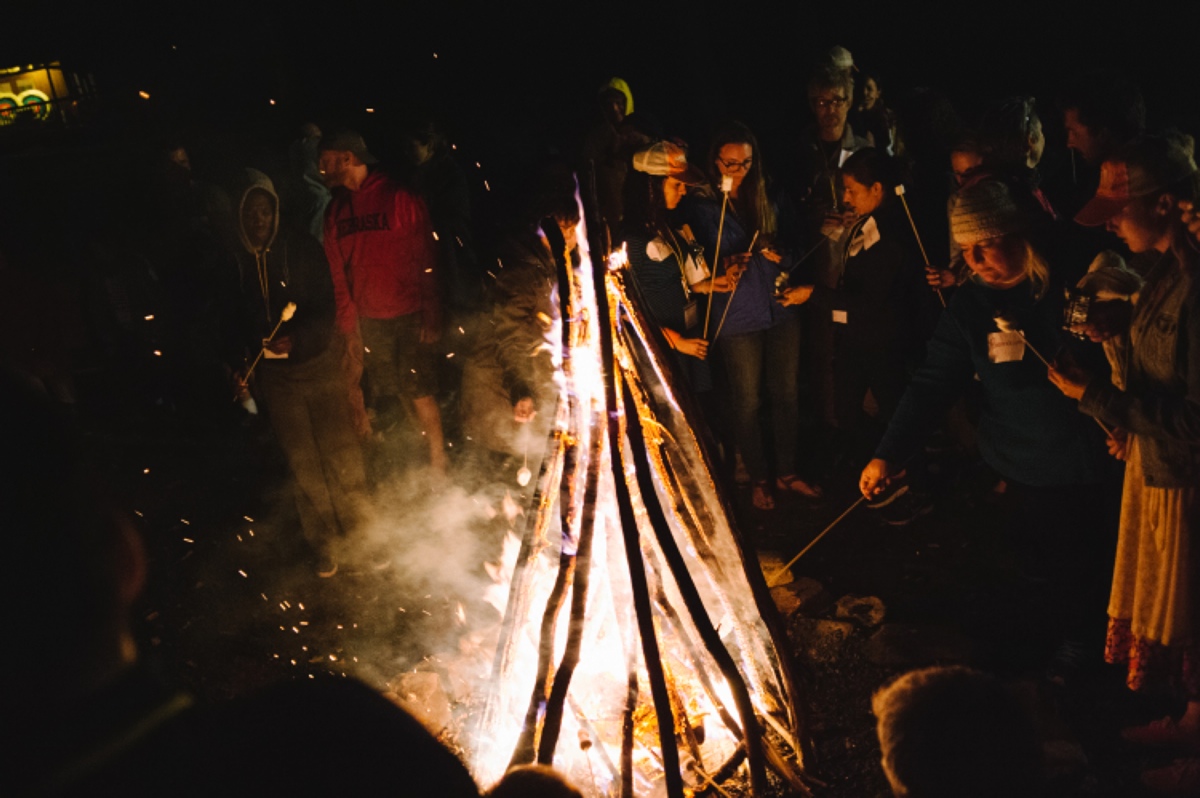 Last year we had 250 campers from all over the world. This year, we're expecting close to 400 happy GleePers.
Over 100 of those spots were quickly snatched up by last year's alumni. Just yesterday, we shared the new camp page with more than 2,100 future besties on our early interest list and registrations have already started to pour in.
And, now we are SOOOOO excited to share all the juicy info about Camp GLP 2015, along with our awesome movie trailer highlighting last year's festivities with you.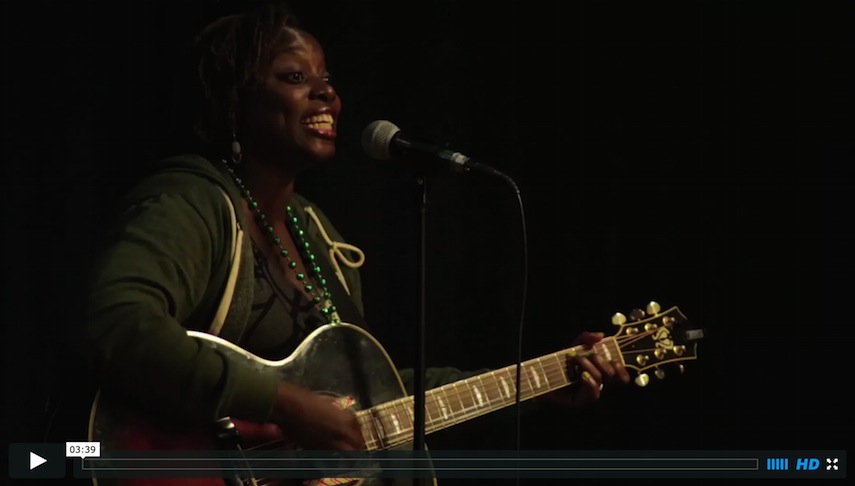 It's a safe bet that registrations will continue to roll in at a pretty brisk pace and this is not a mega-event, so please do not delay if you're serious about joining us this year! And, hey, let your friends know, too, so they can come and bunk with you.
Hop on over to our brand new Camp GLP site, read up on all the details and…
Camp hugs,
Jonathan
P.S. – Registration is $200 Off full price right now and will increase May 1st.
P.P.S. – Introvert alert (I'm one, too) – sounds crazy, but there's actually so much open space and places to just chill in solitude, escape into nature and have long, meandering conversations about things that matter, Camp GLP is very much an introvert-friendly gathering.
Join our Email List for Weekly Updates
And join this amazing community of makers and doers. You know you wanna...
2 responses
2 responses to "Camp GLP 2015 Early Registration is Open"